This post is written on the occasion of the writer's birthday, and on the special request from
Sourav C. Pandey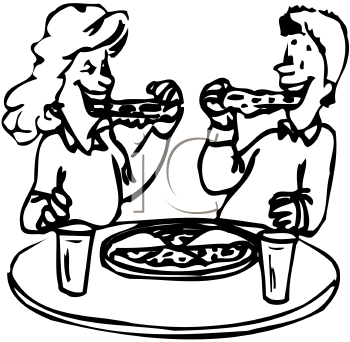 Sweating and puffing, your own heart beating,
" Wow cant wait she must be planning..."
You know the meal,
But you don't know what's waiting.
Its ringing in your head,
Her special request...
You stare at her now and then,
Noticing her special gait,
Her new look and all the other things,
You wished you could make your own.
You perhaps even dare to like her,
But your paining heart,
Keeps your emotions at bay.
The dinner gets over,
The clouds take their leave.
You watch her leave too,
Never knowing
Even she had something to say.
To enjoy more heart felt musings,